CALL FOR ARTISTS, ACTIVISTS & ORGANIZERS TO ADDRESS CLIMATE JUSTICE
In partnership with the community conversation series SURVIVE THE FUTURE on climate change by Instar Lodge this fall, I am co-organizing a daylong social emergency response center (SERC) at Basilica Hudson October 27. This SERC is an opportunity for artists, activists, and community members from NYC to the capital region to come together in a dedicated setting to find out more about how they can create change in response to a social emergency in their place.
The SERC at Basilica Hudson will address how climate catastrophe affects the greater area around the Hudson River. Climate change disproportionately impacts marginalized communities and environmental racism and injustice further excludes their voices from the decision-making conversations in our region. This SERC will provide a safe space to explore what climate justice would look like for all who are affected by environmental disaster, centering the experiences of folks living with a disability and BIPOC, queer, undocumented, and working-class voices.
Every SERC should be a safe accessible space where people can bring their whole selves and learn ways to challenge misinformation, participate in individual and group healing activities, share stories and ideas, and make art to challenge the status quo. I want to acknowledge the important work you do on this topic and invite you to participate in this event. If you're interested, please let me know how you would like to contribute to the SERC and how I can best value your time and gifts. Small travel and childcare stipends will be available upon request.
Wheatpaste-making and protest-poster construction for environmental justice
Mapping the paths of mass migration due to agricultural collapse
Healing and radical self-care spaces in times of crisis
Community cooking by Black- and queer-owned farms
Instructions for turning unused land into community gardens
Postcard-writing to local lawmakers advocating for urgent climate legislation
Building reading rooms on land reparations and community land ownership
WHAT DOES ENVIRONMENTAL RACISM LOOK LIKE?
Pollution inequality, via Mona Chalabi:

Air quality matters - it's the biggest environmental health risk factor in the U.S., adding up to around 100,000 deaths each year. The researchers behind this study measured something called fine particulate matter (you'll see it described as PM2.5 in academic research). These are tiny particles narrower than a human hair that can be easily inhaled and get lodged deep in your lungs. The particles can cause cardiovascular problems, aggravate pre-existing conditions like asthma, and increase mortality from things like cancer, strokes, and heart disease.
The study looked at consumption patterns, adjusted for population size, and found that Black and hispanic people are unfairly inhaling more pollutants than white people.
Average emissions per person:
White = 5.5 micrograms per cubic meter
Hispanic = 3.4
Black = 3.8
And average exposure per person:
White = 4.6 micrograms per cubic meter
Hispanic = 5.5
Black = 6.0
Source: Tessum et al in the Proceedings of the National Academy of the Sciences, March 2019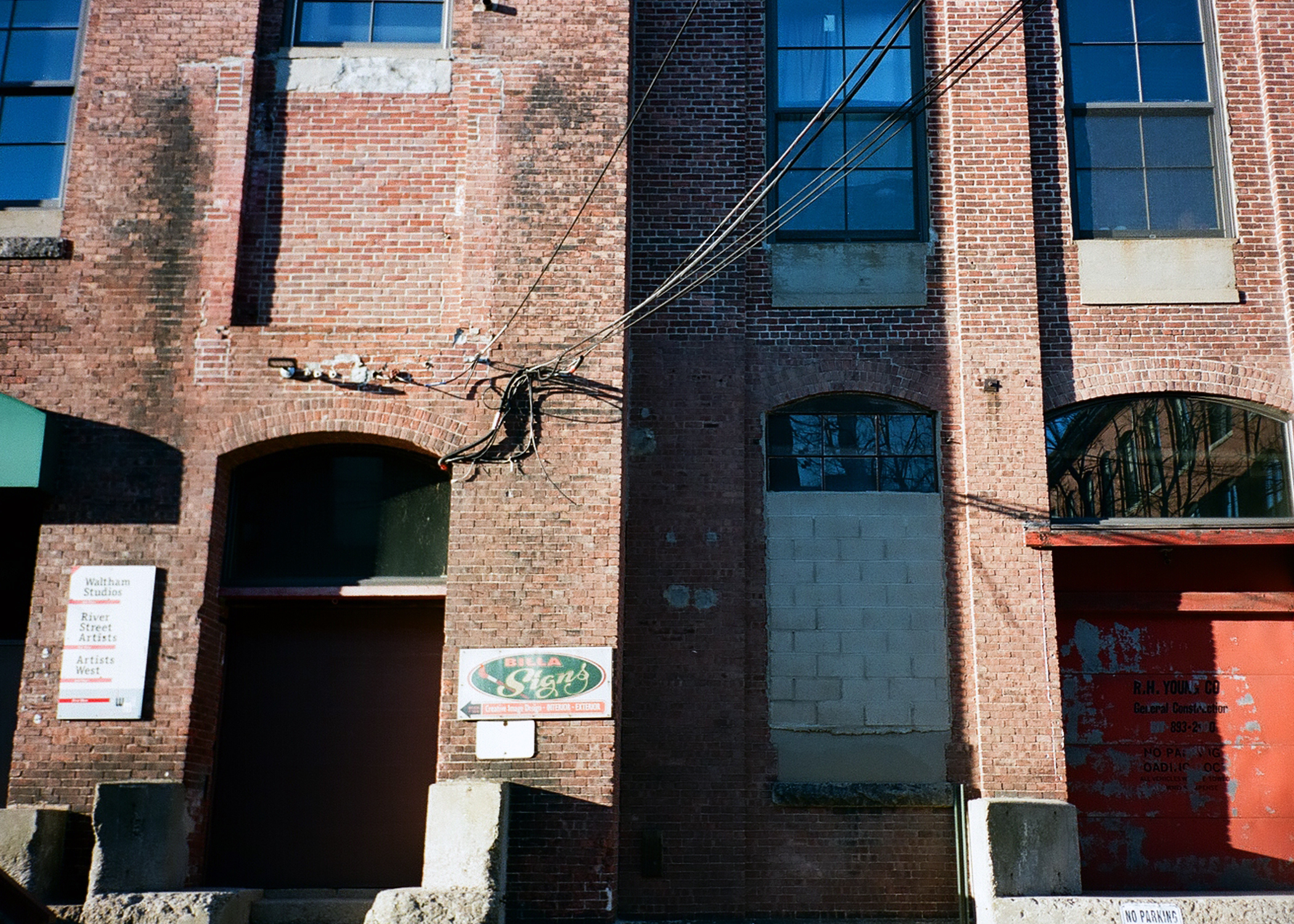 Distribute multilingual posters and emails
Recommend current proposals for legislation to support
Provide up-to-date information on environmental racism and injustice
Spread the word and encourage others to participate
Invite translators and interpreters to attend
Donate resources